Bitcoin ($BTC)
Bitcoin recently surpassed $17,000 for the first time in quite a while. The release of the US PPI and positive sentiments from Twitter CEO Elon Musk preceded the bullish price action. 
The US PPI shows that inflation is slowing, which is good news for Bitcoin. "Bitcoin will survive, but it may be a long winter," Elon said in a Twitter debate earlier this week.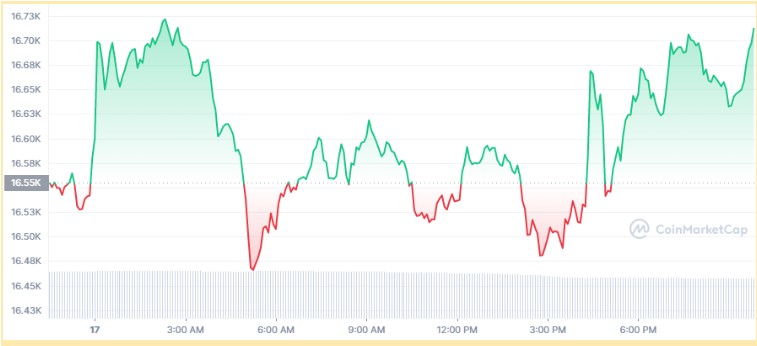 Following the price spike, BTC fell by a fraction and has been attempting without success to break the $17,000 barrier. BTC's overall trend remains bearish. 
A price drop could result in additional losses. It is currently trading above $16,500, with signs of possibly breaking through the $17,000 barrier. 
Ethereum ($ETH)
Ethereum, the second most valuable cryptocurrency in terms of market capitalization, is currently down 0.4%. 
Since the beginning of the bear market in March 2022, ETH has been in free fall. 
According to technical analysts, the price of ETH could fall to $1000 if it does not break above the $2000 resistance level. 
The current price of ETH is $1219.13, representing a gain of 0.83% in the last 24 hours.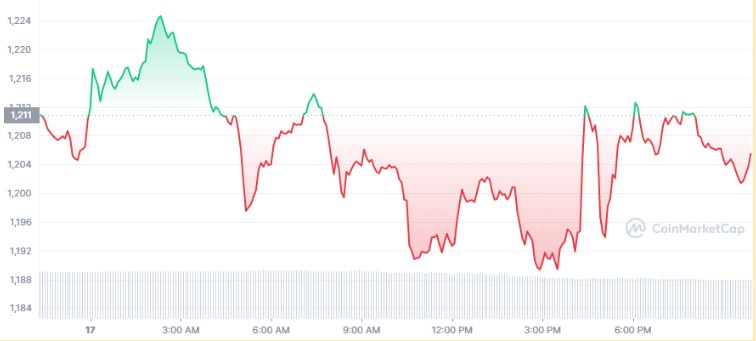 Terra Classic ($LUNC)
While most altcoins have been on a losing spree since last week, Luna Classic has gained about 7% over the past two days. 
$LUNC's overall trend remains bearish, but the price appears to be on a short-term bull run. Price has found support at the $0.00016 level and has been circling it. Losing this support may result in additional losses.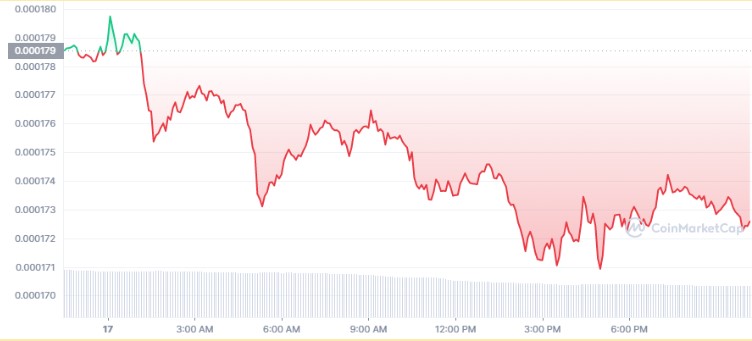 $LUNC is currently trading at $0.0001761, with a gain of 1.28% over the last 24 hours.
The FTX scandal is still affecting the prices of different cryptocurrencies, and the bear season doesn't seem to be over yet. 
If you would like to read more market analysis like this, visit DeFi Planet and follow us on Twitter, LinkedIn, Facebook, and Instagram.
"Take control of your crypto portfolio with MARKETS PRO, DeFi Planet's suite of analytics tools."