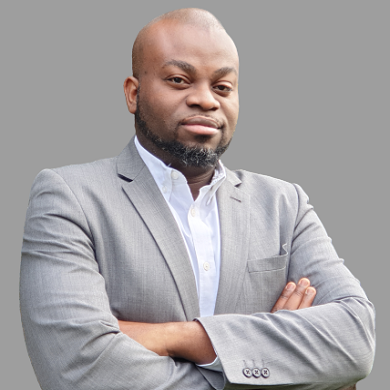 Founder & Editor-in-Chief
Olu is an executive leader whose background spans financial regulatory policymaking & advisory, banking risk management, and publishing.  
He has a Master's degree in Financial Law from King's College London; and a certificate in 'Blockchain Technologies: Business Innovation and Application' from the MIT Sloan School of Management.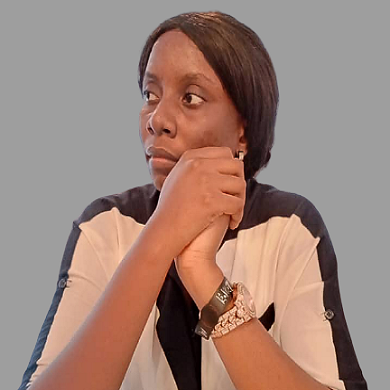 Rose is an astute crypto content writer with a flair for drafting content surrounding the blockchain industry. As a connoisseur of blockchain innovations, Rose loves exploring NFTs, DeFi, and cryptocurrencies, while telling convincing stories surrounding them.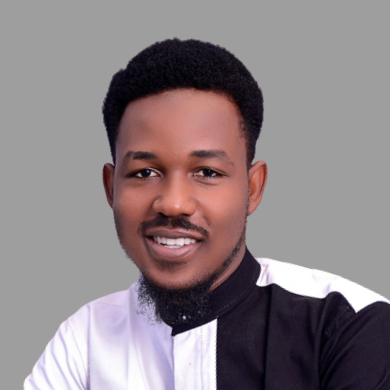 Digital Marketing & Technology Associate
Olajuwon is an experienced digital marketer, and data scientist who enjoys coaching, writing, data wrangling, and helping business owners leverage the digital space to scale their business.