A Turkish court has sentenced Faruk Fatih Özer, the founder of the failed crypto exchange Thodex, to 11,196 years in a Turkish prison. Özer was sentenced alongside his brother Güven Özer and sister Serap Özer for defrauding the defunct crypto exchange's customers, organizing and managing a criminal organization, money laundering, and other criminal charges.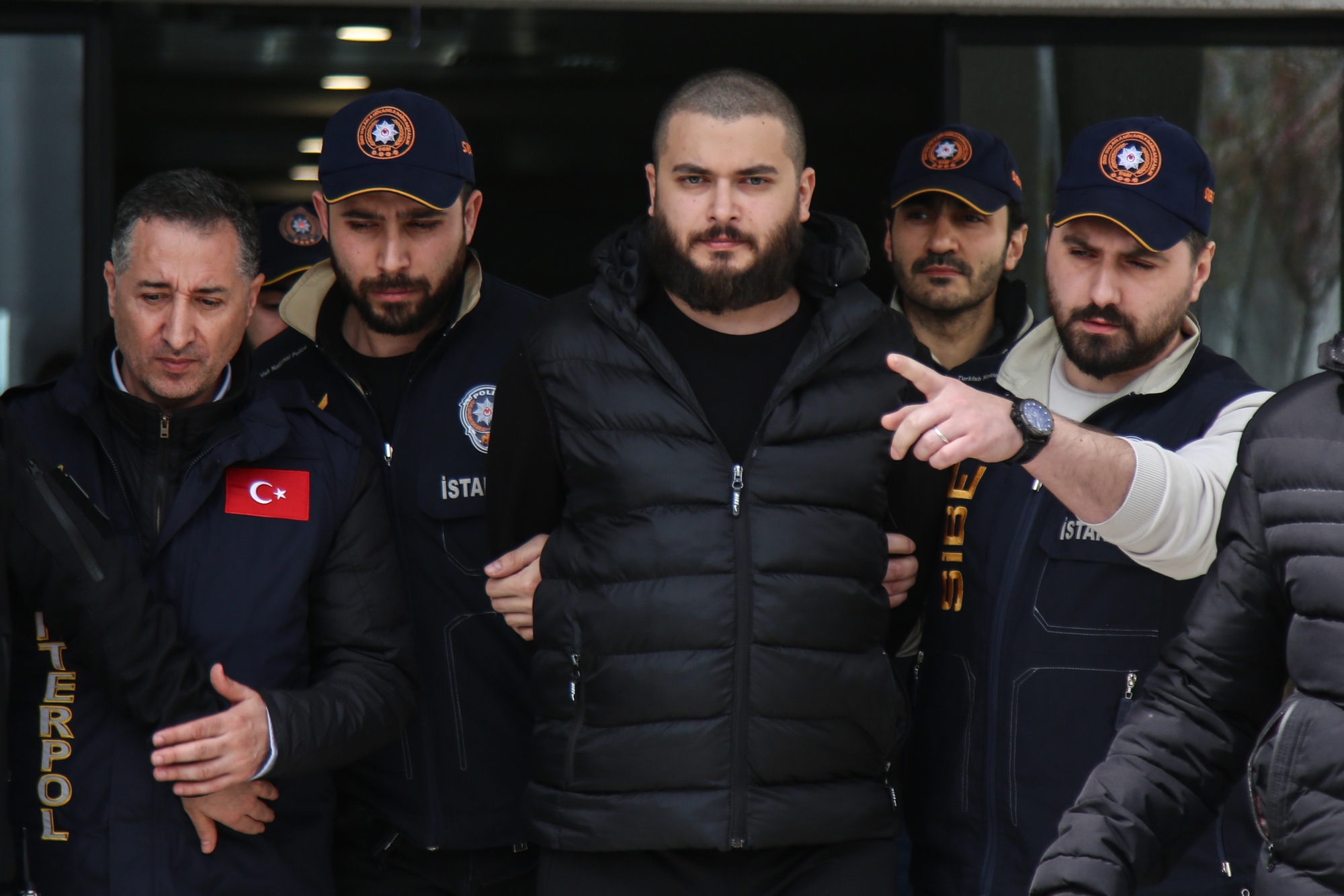 In addition to the lengthy prison terms, the court imposed a substantial fine of 135 million Turkish liras (approximately $5 million) on the defendants. 
This verdict marks the conclusion of a protracted legal battle involving 21 defendants, including the Özer siblings, in the aftermath of Thodex's collapse in 2021. Out of the 21 defendants, 16 were acquitted, and four of the seven previously imprisoned were released due to insufficient evidence. The remaining defendants received varying prison sentences for their involvement.
Thodex was a major cryptocurrency exchange in Turkey before abruptly ceasing operations in April 2021, and Özer went missing. More than 400,000 customers were left unable to access their funds, resulting in cryptocurrency deposits totaling $2 billion lost due to the exchange's failure.
Özer was later arrested in Albania in August 2022 after an Interpol red notice against him. He was extradited to Turkey in April 2023 to participate in the court proceedings and detained by authorities upon his return.
Prior to this conviction, Özer had already been sentenced to seven months and fifteen days in prison for his failure to provide essential documents during court proceedings. Özer had consistently claimed that he was not a representative of Thodex and that a trustee had managed the company on his behalf during the period in question.
Throughout the legal proceedings, Özer continued to assert his innocence, even maintaining this stance at the time of his conviction.
If you want to read more news articles like this, visit DeFi Planet and follow us on Twitter, LinkedIn, Facebook, Instagram, and CoinMarketCap Community.
"Take control of your crypto portfolio with MARKETS PRO, DeFi Planet's suite of analytics tools."