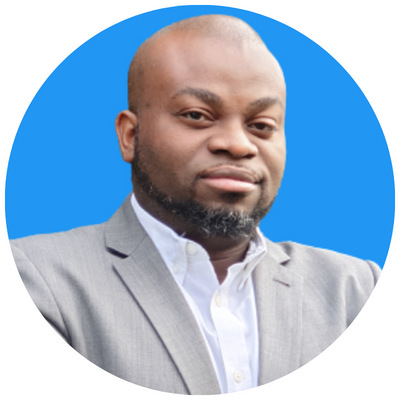 Olu Omoyele
Founder | CEO | Editor-in-Chief
Olu has nearly 20 years of public & private sector experience in financial regulatory policy and banking risk management. He has a postgraduate Law degree from King's College London; and a certificate in 'Blockchain Technologies: Business Innovation and Application' from MIT Sloan.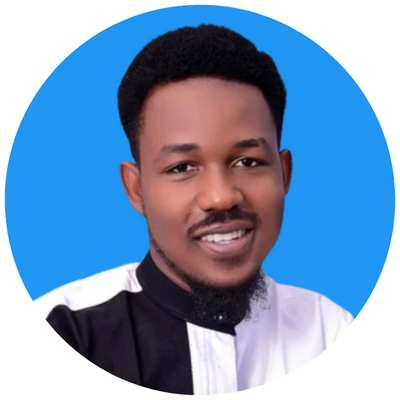 Olajuwon Aina
Digital Marketing & Tech. Manager
Olajuwon is an experienced digital marketer, and Google certified Data Analyst who enjoys interpreting marketing data. He also has a postgraduate certificate in 'Fundamentals of Blockchain Technology, Introduction to DeFi & P2P Trading' from  European Business University of Luxembourg.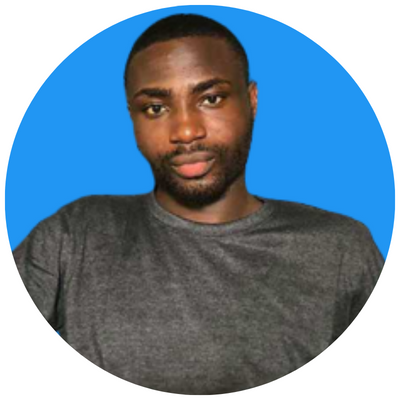 Samuel Adeneye
Editorial Manager
Samuel is a product marketing specialist with experience designing and optimizing growth loops/funnels for fintech and blockchain startups. He's interested in emerging technologies such as data science, blockchain, and cryptocurrencies, especially how they impact individuals and economies.